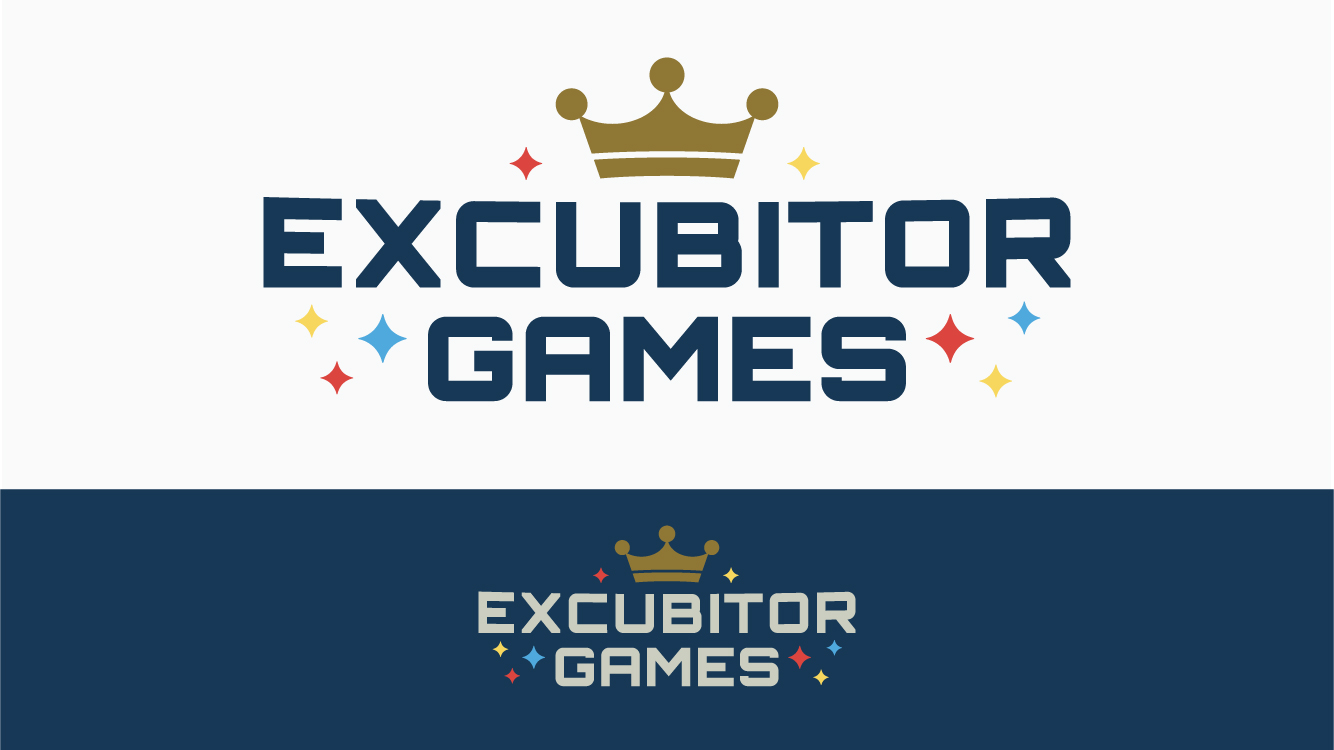 Logotype for Excubitor Games. Excubitor Games is a consulting firm that provides science and art for casino games.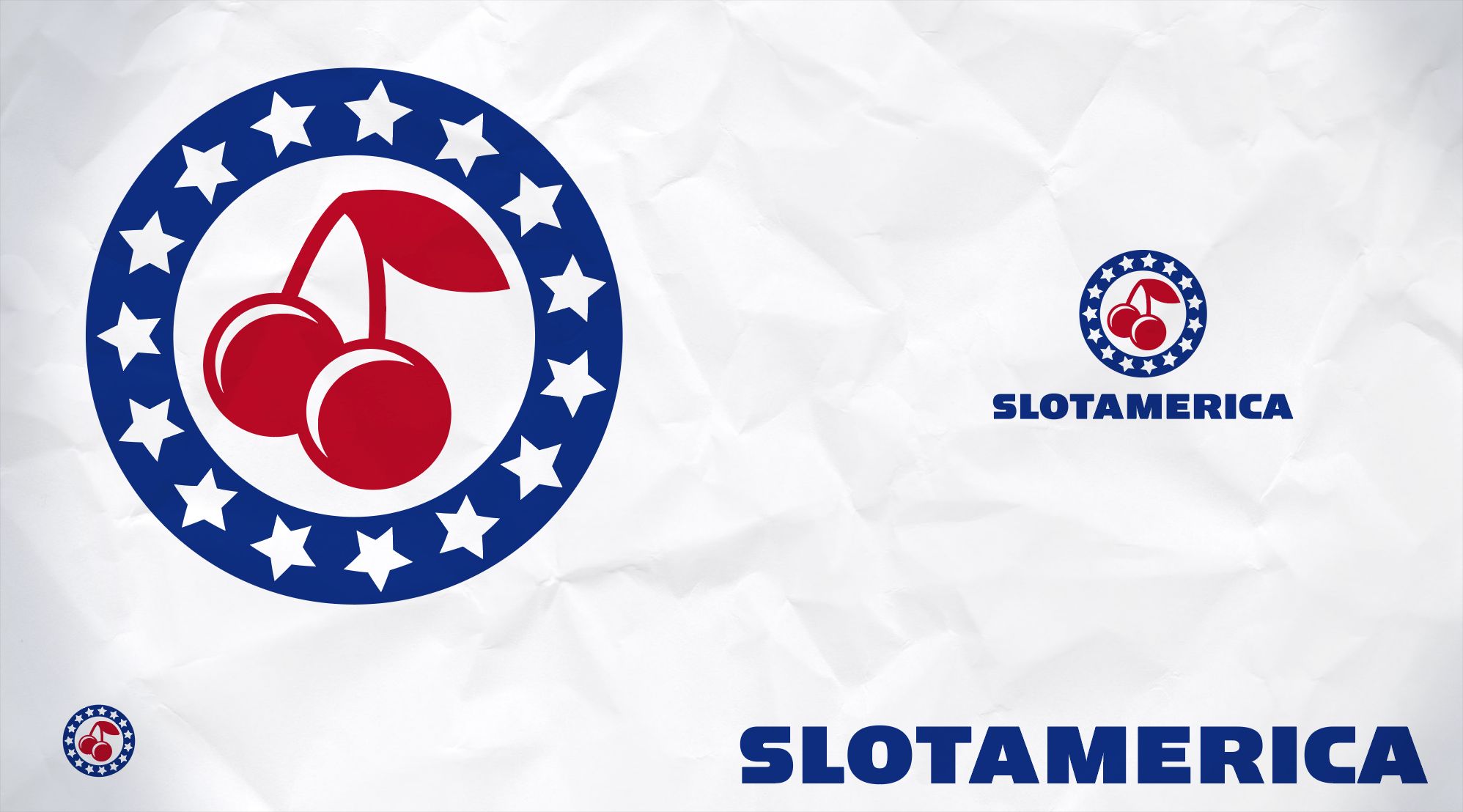 Logotype for SlotAmerica. SlotAmerica is a social casino targeting the american three reel market. The casino was founded and is operated by WinterStone Games.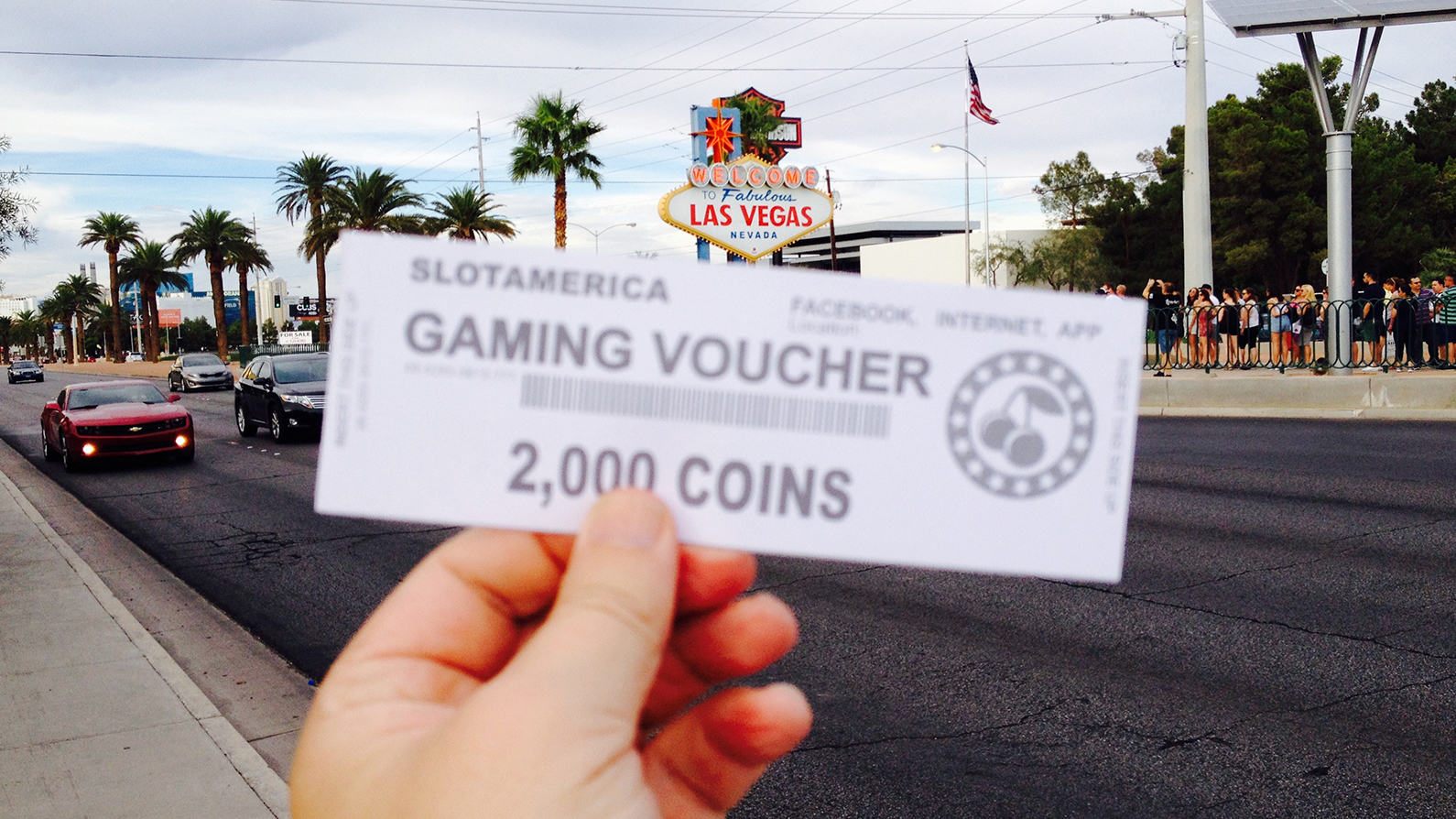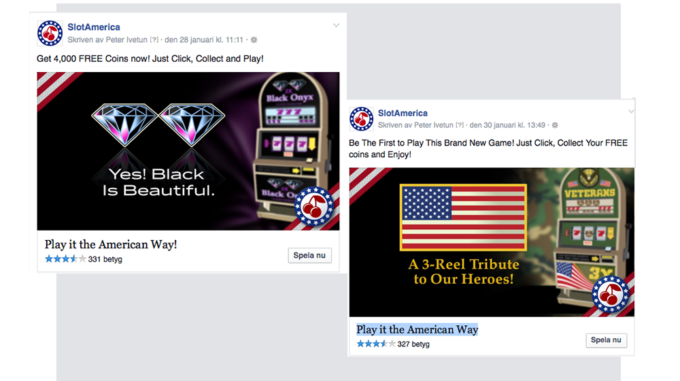 Facebook ads for SlotAmerica.


Promotional materials. A game may be nothing more than a slot machine or video poker among others.
With a good story and pictures about the game production, you can reach out as far as to the Chinese blogs.


Advertising flyers for Fruity Bingo. Flyers for festivals and other venues whit the custom games in focus.


Avatars. Avatars for Maria Bingo and Fruity Bingo communities.


Campaign page. To give value to some of the games for Fruity Bingo, we built a special campaign page about the artist Leif of Sweden.


Advent calendar. Advent and summer calendar for PAF.


Promotional playing cards for PAF. Based on the game cards in the video poker game Full House Joker Poker.


Sample of Key art. Key art for some of the customized slot machines we built for PAF.



Logotype for You Play Too. You Play Too was a collaboration between PAF and the airline Fly Bee.