Customized games are tools for increased profit
Simlab has over 14 years experience of designing and producing customized slot machines, video poker games, lotteries and scratch tickets. To this date we have over 100 successful games released.
The games are especially created to attract a specific target group based on preferred style of games, gender, age, lifestyle, country and region. This requires a lot from the visual experience, as well as the gameplay and mathematics.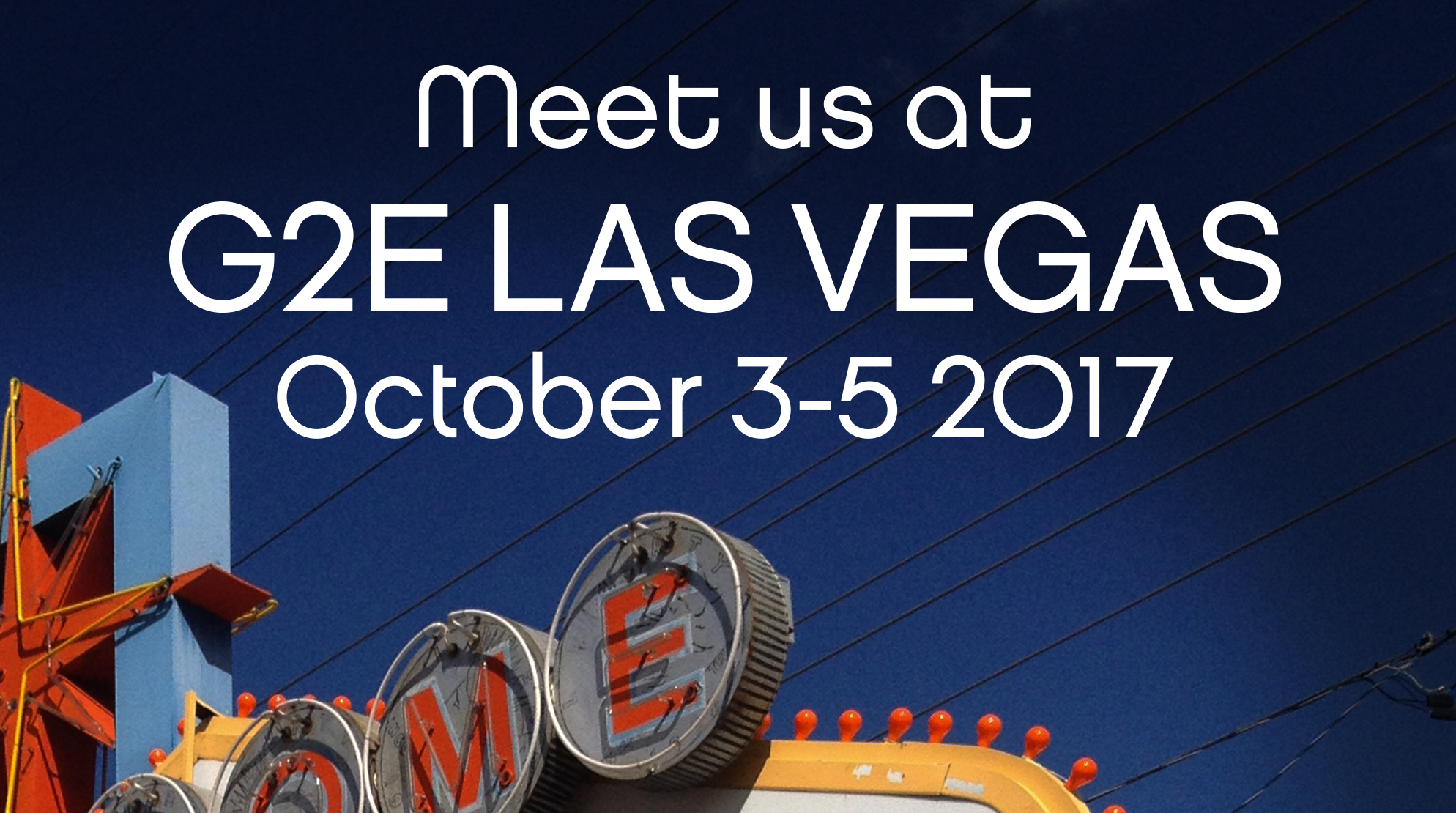 Going to Macau 16-18 May 2017? Drop an e-mail to arrange a meeting to discuss custom made slots. info@simlab.se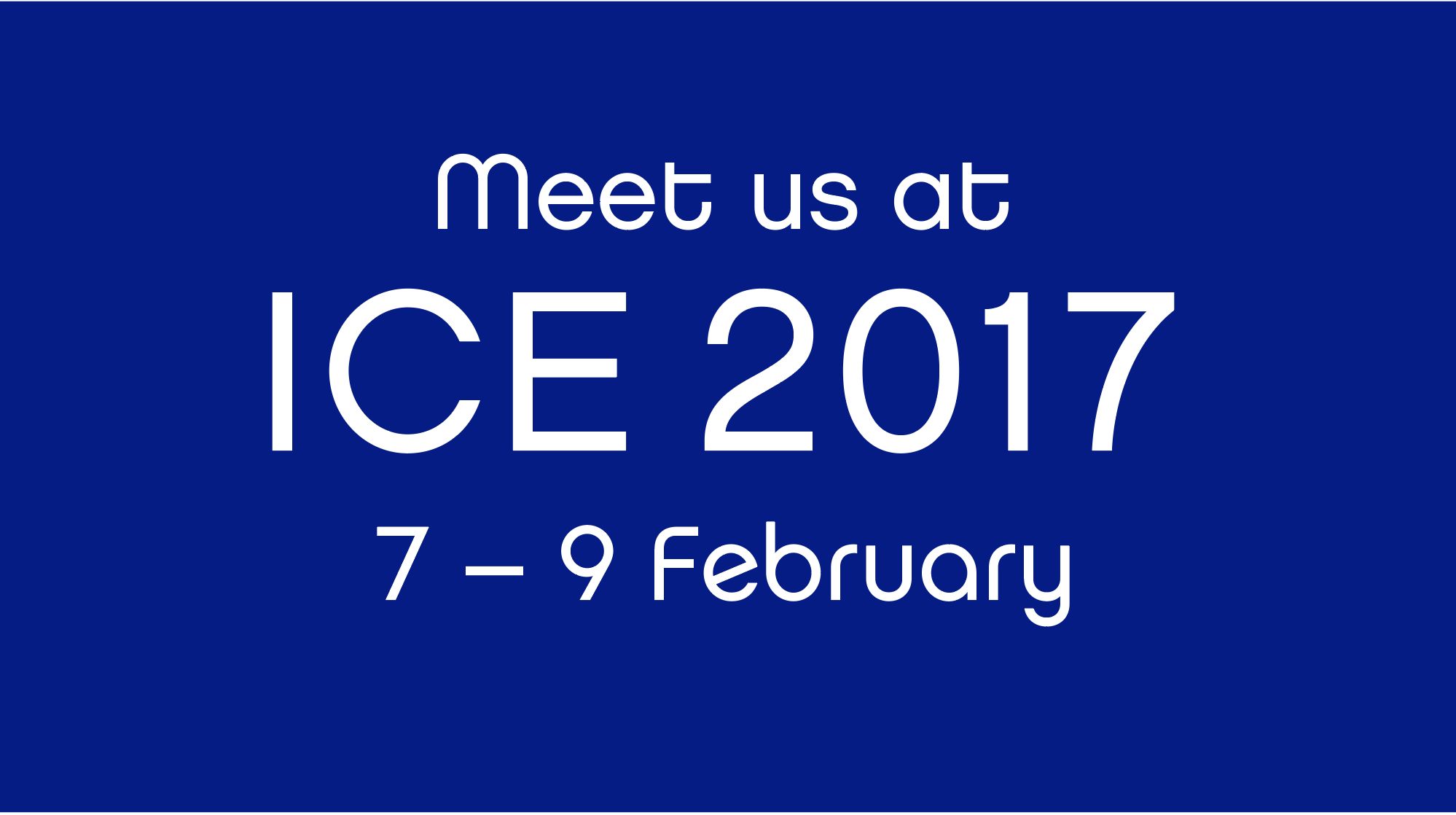 We will be in London at the ICE Totally Gaming Exhibition 2017. Set up a meeting with us. Info@simlab.se
We are proudly celebrating that we produced and delivered our 70th game since we initiated our collaboration with Winterstone/SlotAmerica about two years ago. Simlab is also happy to have renewed trust to deliver another set of games spring 2017. SlotAmerica is a social casino hosted at Facebook, Apple and Android.


ICE 2014. Simlabs creative director Mats Simons and our favorite mathematician Leo Larsson trying to locate inside Excel.


Dreamgirl. In 2005 we were commissioned by PAF to design a game for a female audience. The result was historic. The game is still the most popular game at PAF. Customers claim in interviews that the game is one of their biggest reasons to play at PAF. Some say they dream about the girl in the Cash and Carry. The game still generates a GGR at 119 000 € weekly.
Simlab meets Las Vegas. WMS is one of the dominant players in Las Vegas. In 2012 and 2013, we designed five slot machines for them.


A game where the money rolls in. Maria Bingo ordered two new skins to their Aberrant slots in 2007. One of the games was up to us to develop and design. Who wants to play on a 3-reel with one payline, asked one of the managers. But it turned out that Fruits and coins for many years would top the list of most popular games.


Give the Norwegians what they want. In Norway players like 3-reels and volatility. Casino King is specially designed for the norwegian bingo crowd and the game is in the top five on the bingo site at Functional Games. Functional Games with its growing bingo network, is our smallest but most cheerful customer.